CALL US ON:  01637 877 672
Park Rules
All visitors are requested to be be thoughtful and considerate to others.
Excessive noise is unacceptable. Please do not play loud music between the hours of 10.30pm and 9am.
It is acceptable in moderation at other times.
All tents, motor homes, caravans must be sited 6 metres apart to comply with fire regulations.
Please take note of the fire equipment points.
Smoking is not permitted in any park building or in our holiday homes.
We do not allow open fires. BBQs are OK but do not rest them on the grass.
There is a 5mph speed limit on the park which must be observed.
All vehicles must display a "Trethiggey" window sticker.
Vehicle movements are not permitted on the main park between midnight and 7am when our main gates are locked. Please use the car parks.
Vehicles are not allowed in the main tent field. It is a "car-free" zone at all times.
Children using the play area must be under the supervision of an adult.
The maximum play age is 12.
Children on bikes must be accompanied by an adult.
Pets must be kept on leads and must not be left unattended at any time.
Owners are responsible for cleaning up after them.
Do not drop litter, it can be hazardous to children and animals.
Use the rubbish points.
Visitors will be liable for any damage they cause to park property.
Any injury sustained on the park must be reported to reception.
Trethiggey accepts no responsibility for personal injury or loss or damage to property and persons using the park facilities do so at their own risk.
We reserve the right to ask anyone to leave the park for breaching any rules or for involvement in unacceptable behaviour.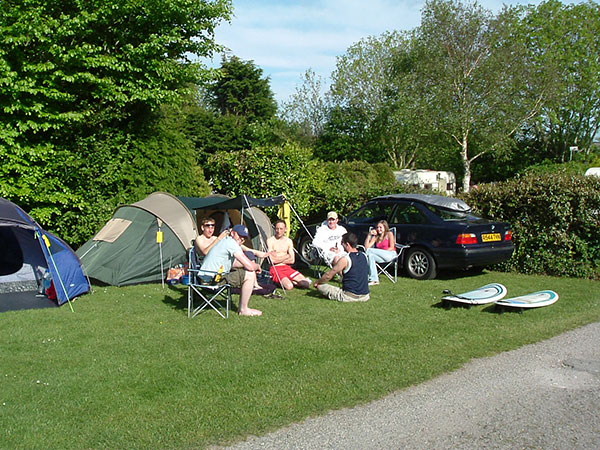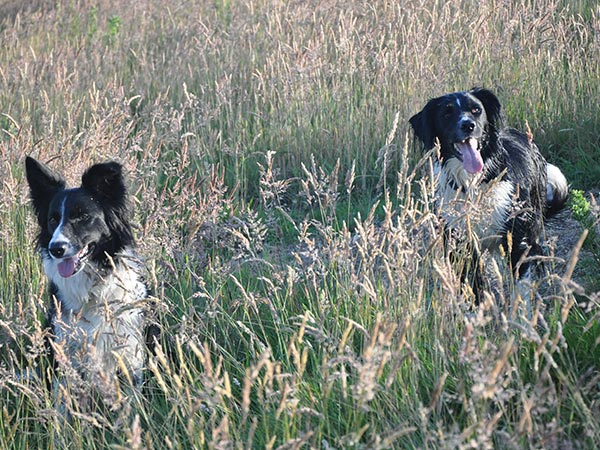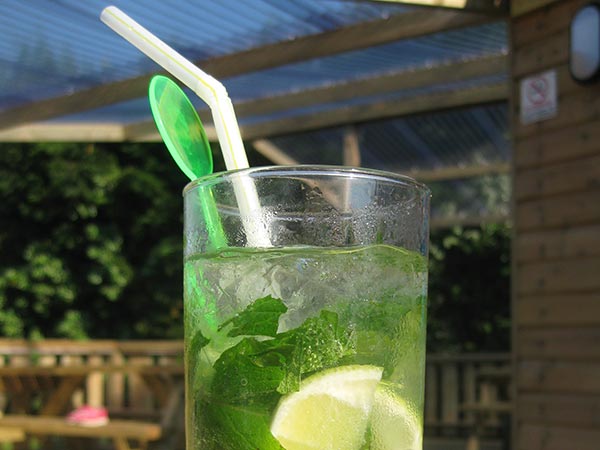 CALL US ON:  01637 877 672