CALL US ON:  01637 877 672
Nature and Wildlife
Here at Trethiggey we are quite passionate about all things "green."
Nature and Wildlife Gold is also highly valued…it's the colour of the top award for conservation, given to us by Professor David Bellamy!
Because we live in the countryside, it is important for us to look after it…and make it a place of interest to you, our guests.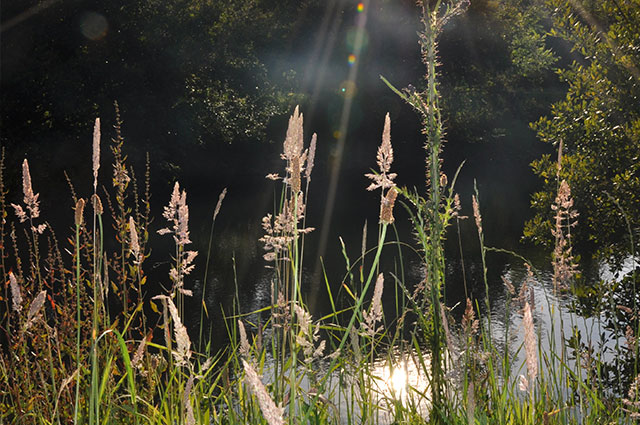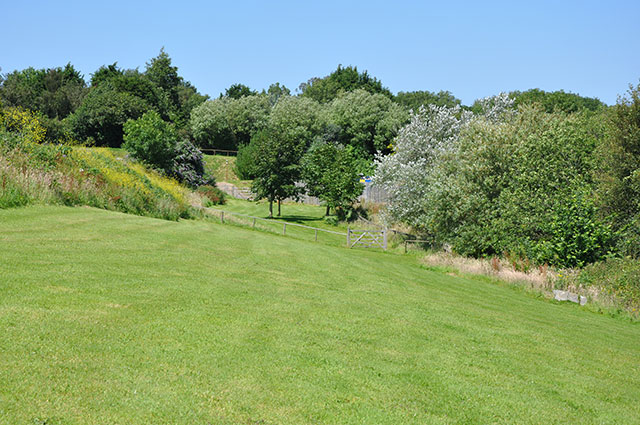 Just by doing simple things we make Trethiggey a special place.
We use street downlighters – they illuminate your way on the park, but don't pollute the night sky.

We use low wattage bulbs, to conserve energy.

We recycle to lessen the burdens of landfill.

We have an ongoing shrub and tree planting programme to ensure our valley is forever green.

And we encourage wildlife…nesting boxes for birds and bats; thoughtful development of our lakes for newts, fish and all things aquatic….. and secret treats for the foxes who're always nosing around the park!!

We take photos of little things, because they count, too.
Trethiggey is a very pretty site attracting lots of wildlife. It is a real pleasure being there
This park is going from strength to strength. Great people, loads of wildlife, plants, trees and hedges. Close to beaches but far enough away to be peaceful
Great park! Nice to see natural wildlife areas and fantastic to see re-cycling bins around the park
I have seen a kingfisher, a nesting pair of jays, butterflies, dragonflies, bumble bees and a heron. It is beautiful.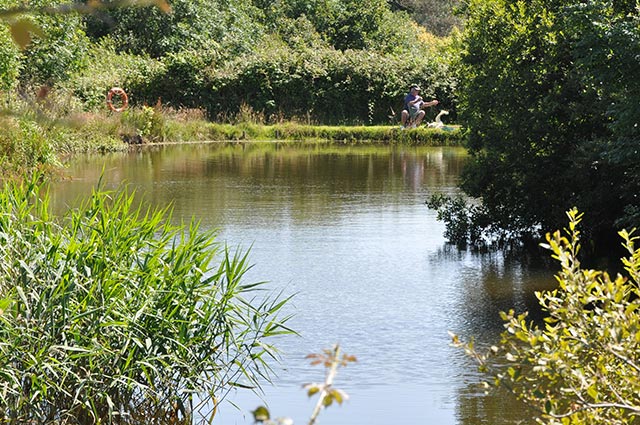 Nature Walk
Dotted around the park, we have placed Nature signs which give all sorts of interesting facts about the creatures and birds that live on or around Trethiggey.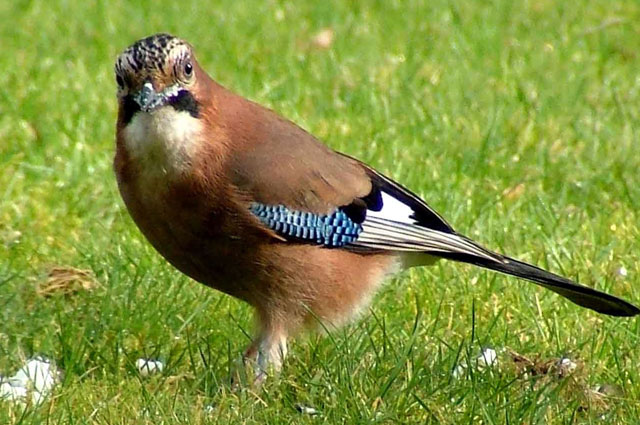 Birds
We have seen Kingfishers, woodpeckers, jays, buzzards and herons not to mention all the beautiful smaller birds we all tend to take for granted.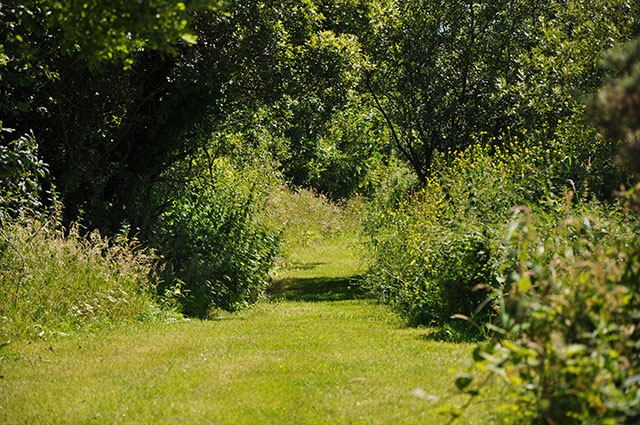 Animals
The park is frequently visted by badgers.
There are foxes living in the fields around us and we have bats and rabbits who make their homes on the park.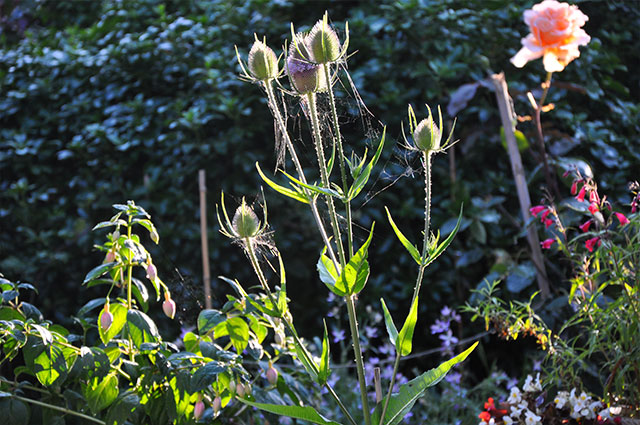 Plant Life
There are more than 4,000 shrubs and trees on Trethiggey.
Many are identified on our park nature signs.
CALL US ON:  01637 877 672