CALL US ON:  01637 877 672
Environmental Policy
Here at the park we are committed to conserving our natural environment.
The park is a beautiful place with a wide variety of shrubs, trees, wildflowers and plenty of animals and birds.
We work to protect and encourage that – not just for ourselves but for our customers to appreciate and enjoy now and in the future.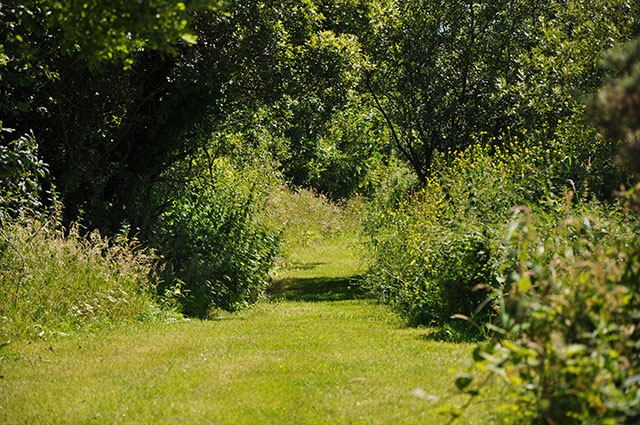 To reduce energy consumption.

We use low energy bulbs around the park and in our holiday homes. We encourage water saving with half flush cisterns, low- flow showers and rain water harvesting.
To support the local community
We use and sell local produce and products wherever possible; we employ local people and support local charities.
To encourage recycling
We have 2 recycling centres: one at the top of the park and one in the centre for glass, paper, cardboard, and tins.
We even recycle our grass cutting for compost!
To use environmentally friendly products wherever possible.
To help others to be environmentally aware.
We encourage people to enjoy our plants and wildlife.
We ask customers to report water leaks, turn off lights and TVs when not needed, not to leave taps running and to use local transport and products wherever possible.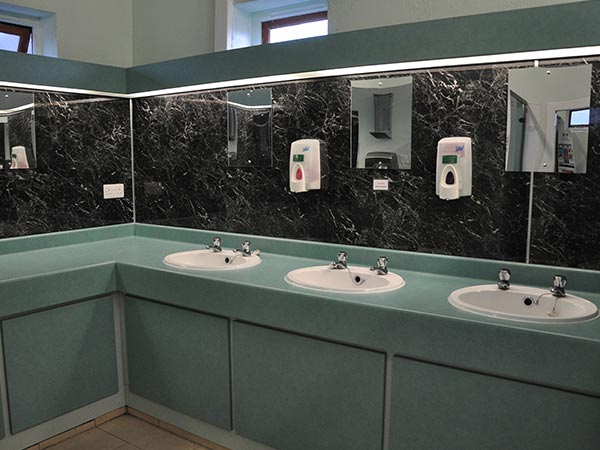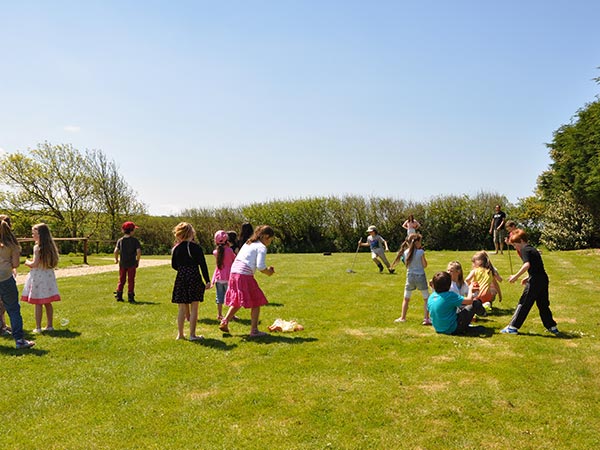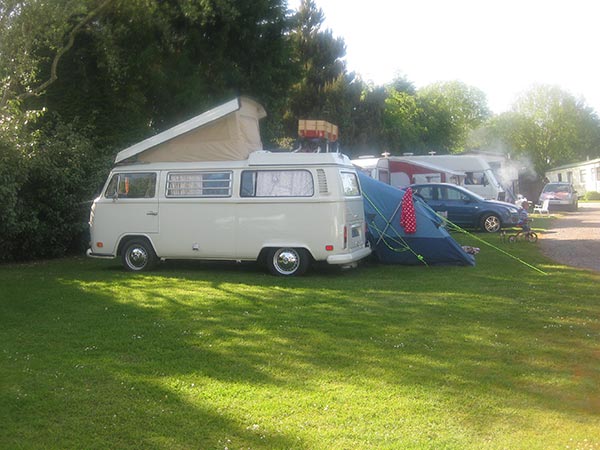 CALL US ON:  01637 877 672