CALL US ON:  01637 877 672
Booking Conditions
General
All our prices are inclusive of VAT
A deposit is required to secure a booking.
Once booked, holidays have to be paid for in full 30 days prior to arrival. If you book less than 30 days prior to arrival, full payment is required.
Deposits are non refundable but are deducted from the balance of holiday bookings.
We do not give refunds if, for whatever reason, you decide to cut short your holiday after you arrive.
We do not give late cancellation refunds unless provided with written proof of a bereavement, injury or redundancy involving a member of a booked party. A letter from a GP or consultant is required in the case of injury or illness.
A holiday cancellation insurance policy plan is offered on request or can be obtained online at www.cancellationplan.co.uk
Trethiggey accepts families and couples and not single sex parties. Mixed sex parties may sometimes be accepted by prior arrangement.
All parties are expected to be thoughtful and considerate to other holidaymakers. Noise must be kept to a minimum after 10pm
The person booking a holiday is responsible for the behavior of other members of their party. We do not accept bookings from anyone under the age of 18.
From mid July to mid August touring and camping bookings must be for a minimum of six nights. There's a minimum of 3 nights early July and late August and at Bank holidays. At other times we accept bookings for any duration.
Pets are not permitted unless they are included at the time of booking.
Dogs must be kept on a lead on the park and they must not be left unattended at any time on park property. They are not allowed in the childrens play area.
BBQs are permitted but must not damage the grass. Open fires are strictly forbidden.
In peak season all vehicles must display a "Trethiggey" window sticker, available from reception.
The proprietors reserve the right to refuse bookings or to ask customers to leave the park without refund if for whatever reason their behavior, actions or attitudes are inconsiderate to other holidaymakers and staff or are damaging to park facilities.
All customers using the park do so at their own risk and Trethiggey does not accept liability for personal injury, loss or damage to property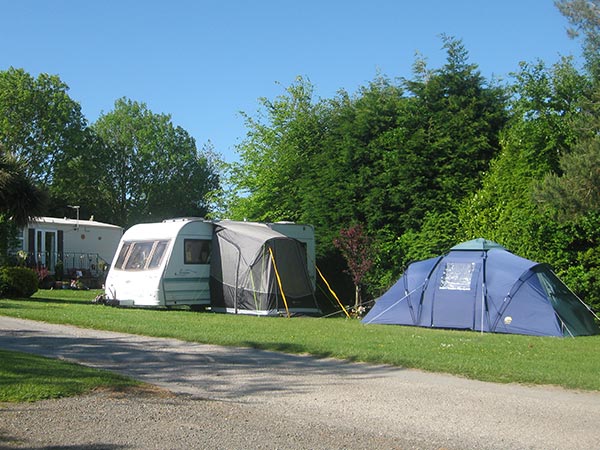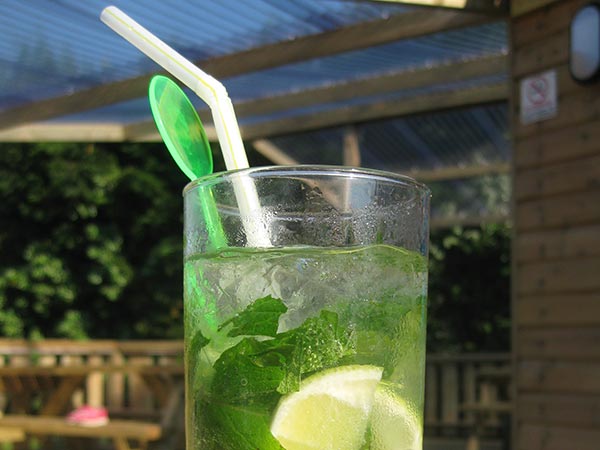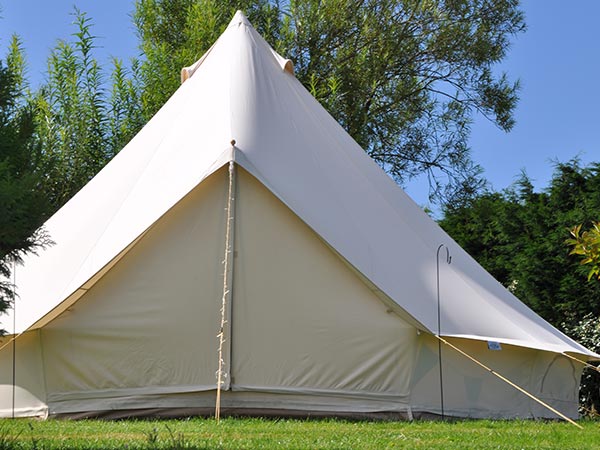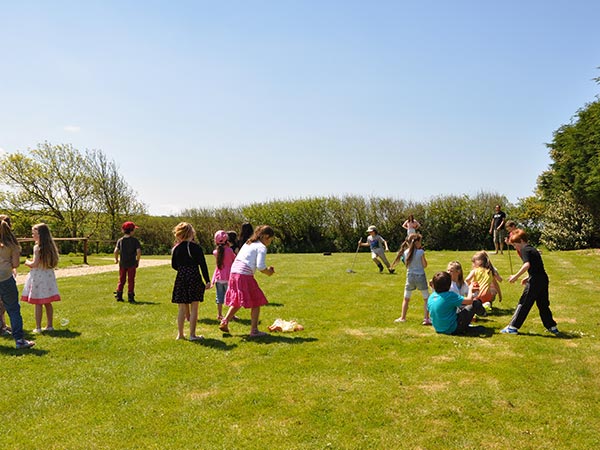 There is a 5mph speed limit on the park and driving is not permitted between midnight and 6am.
In peak season,(July and August) pitches are generally not available until 10.30am and must be vacated by 10am on the day of departure. Latest arrival time 9.30pm.
The size of tents, motorhomes and caravans must be given at the time of booking to ensure that pitching complies with fire regulations.
Pitches are large enough for an awning or gazebo – not both.
Washing lines are not permitted on any pitch.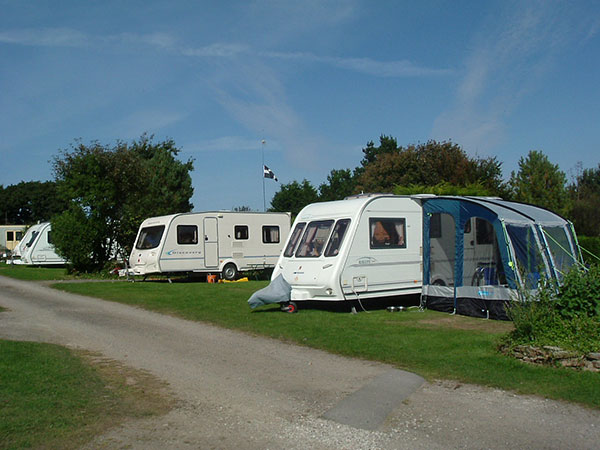 Bookings are for families and couples only – not groups. Bookings are confirmed on receipt of a £50 per week deposit. A £30 key deposit is payable with the final balance of the holiday, 30 days prior to arrival. The key deposit is refunded in full within 5 days of departure if the holiday home is vacated in a clean and tidy condition with no breakages. The refund is paid directly into your bank account or by posted cheque. Liability for damage is not limited to £30.
Bookings are from 3pm on the day of arrival. Check-out time is 10.30am.
In peak season bookings are only taken for a seven night minimum on a Saturday to Saturday basis. At other times we offer short breaks.
We do not permit smoking in any of our holiday homes. We retain key deposits if we find any evidence the rule has been ignored.
The number of people occupying a holiday home must not exceed the number booked. The park must be informed of any changes to the make-up of a party after the time of booking and before arrival.
Pets are not allowed in the majority of the holiday homes but we do have some vans where they are acceptable.
Pets are not allowed unless they are included at the time of booking. They must not be left unattended in the holiday homes at any time.
Gazebos or tents are not permitted between holiday homes.
The proprietors reserve the right to enter holiday homes at any time for reasons of maintenance or security.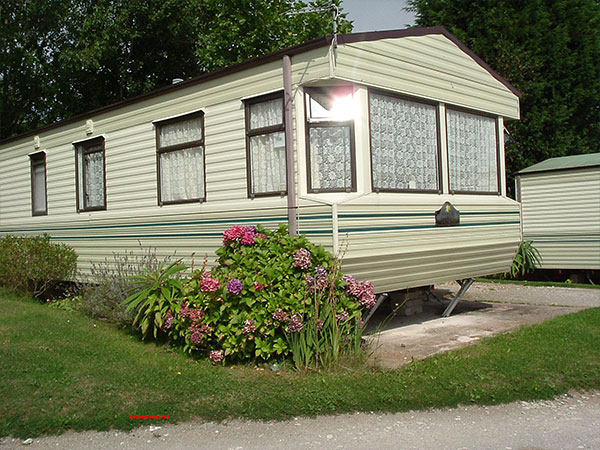 Any information that customers supply to us at the time of booking is stored on computer for the future distribution of material to the customers themselves. It is never passed to a third party.
Credit and debit card details are entered on a secured page and are transferred to a payment gateway using SSL technology. Trethiggey Holiday park does not store customer credit and debit card details.
CALL US ON:  01637 877 672