Short Breaks Newquay | Trethiggey Newquay
Think of them as therapy!
CALL US ON:  01637 877 672
We offer short breaks in our holiday homes at Trethiggey …
Because everyone needs them!
Short Breaks Newquay are available in spring, autumn and winter when most of us need to get away from everyday routine…if only for a few days!
At Trethiggey, we like wrapping up in scarves and gloves and traipsing along the coast path.
It doesn't matter if its raining or dull, the sea air is bracing and we invariably end up at a pub with a warm fire and good grub and beer!!
At the end of the day you can relax back at Trethiggey.
Light the fire, put your feet up and watch telly.
Because the park is open most of the year, our holiday homes have extra insulation and bedroom heaters to make them cosy when the weather closes in.
The gas fires in the lounges put out a lovely heat even on a frosty day.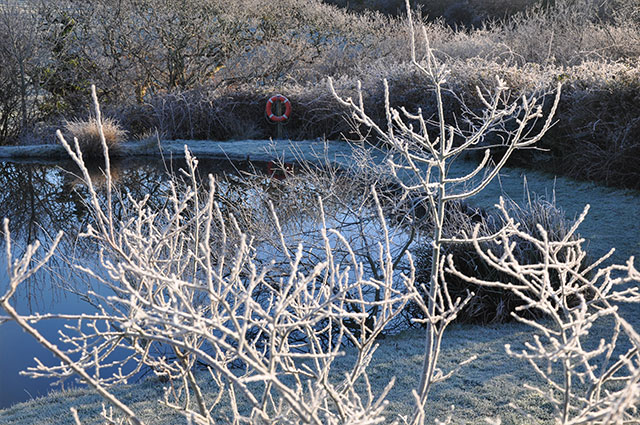 Rain or Shine – Does it Matter?
Surfers are among those who rarely take much notice of the seasons!
They're here in Newquay all year round – even at Christmas!
So long as there are good waves…they're happy.
Hikers, too, are regular visitors to Trethiggey as well as bird watchers and people who just like to keep as far away as possible from the madding crowds of summer. Empty beaches!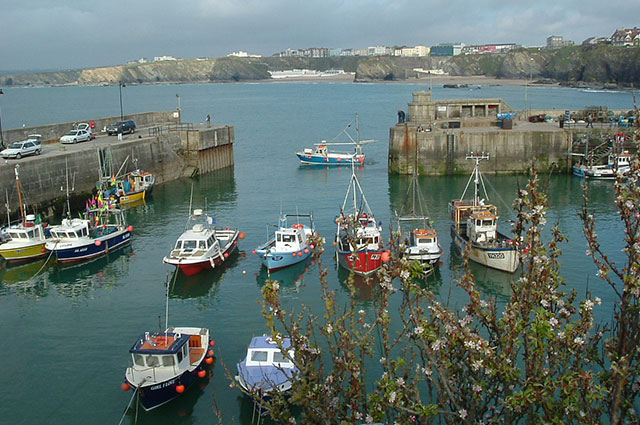 Lets face it, glorious sunny days in Spring and Autumn are becoming pretty much the norm.
Some of these pictures were taken in Newquay in September.
Who needs Spain?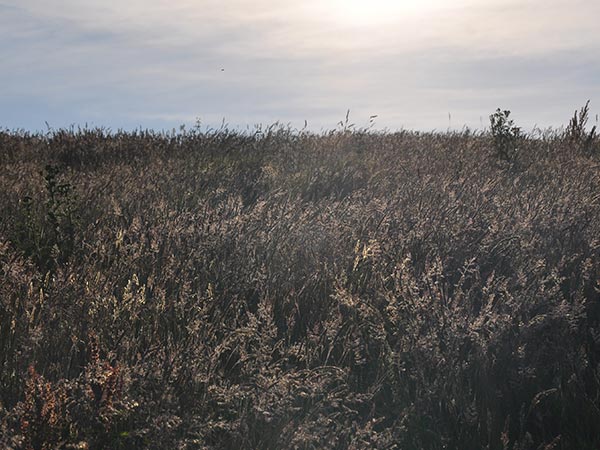 How to book short breaks?
Short breaks are available in all months apart from January, February, June, July and August.
Short breaks are for a minimum of 3 nights, they can be mid week or over long weekends.
Whatever the weather – Extreme weather for Cornwall – but we were open!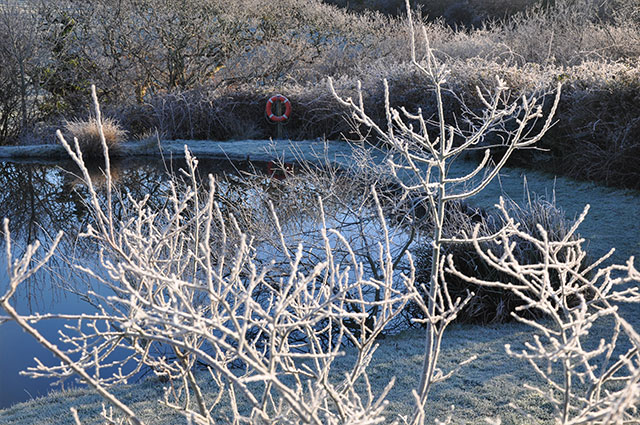 CALL US ON:  01637 877 672